ABOUT GODREJ AMERICAS
Godrej Americas Inc. is a fully owned subsidiary of Godrej & Boyce Mfg. Co. Ltd., India. Brands such as Yuba and Ecolaire owned by Godrej Americas provide end-to-end solutions in the Heat Exchanger Auxiliaries space in the Power Sector.
A team of experienced designers in Godrej Americas provides a high level of product designs of Yuba and Ecolaire products that the world recognizes and trusts.
CAPABILITIES
DESIGN & ENGINEERING

Manufacturing Capabilities
A team of experienced designers in Godrej Americas provide high level of product design of Yuba and Ecolaire that the world knows and trusts.
The full knowledge and experience in international design codes enables us to design and fabricate the most complicated process equipment meeting the process conditions and fabrication standard.
45+ design engineers with a cumulative design experience of more than 500 years.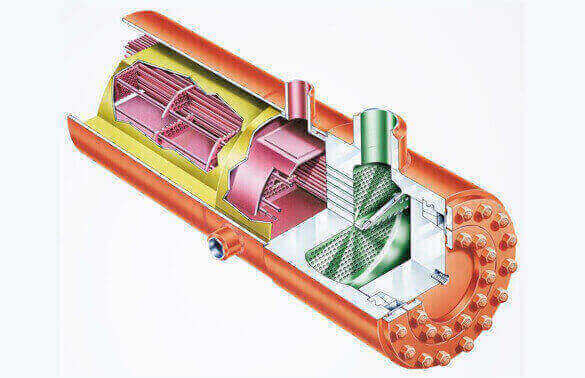 Experience in various design standards:
ASME Sec. I
DNV Class 1 Vessels

ASME Sec. III
EJMA
ASME Sec. VIII

Div. 1

IS 2825
ASME Sec. VIII

Div. 2

IBR / ISO 931
ASME Sec. VIII

Div. 3

PD 5500
ASME B 31.3
PED
API 660
TEMA
AD 2000
HEI
AS 1210
Our state of art manufacturing facilities spread over a sprawling area of more than 120,000 sq. yards across two manufacturing locations at Mumbai & Dahej in India.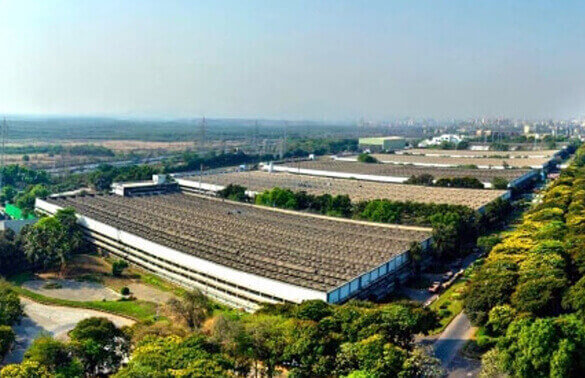 Godrej has capability to manufacture critical equipment upto:
Cold Bending of Plates

up to 11 inch

Tube Sheet Thickness

up to 39 inches
Offices

Customers

Representatives

Head Office

Manufacturing Plants